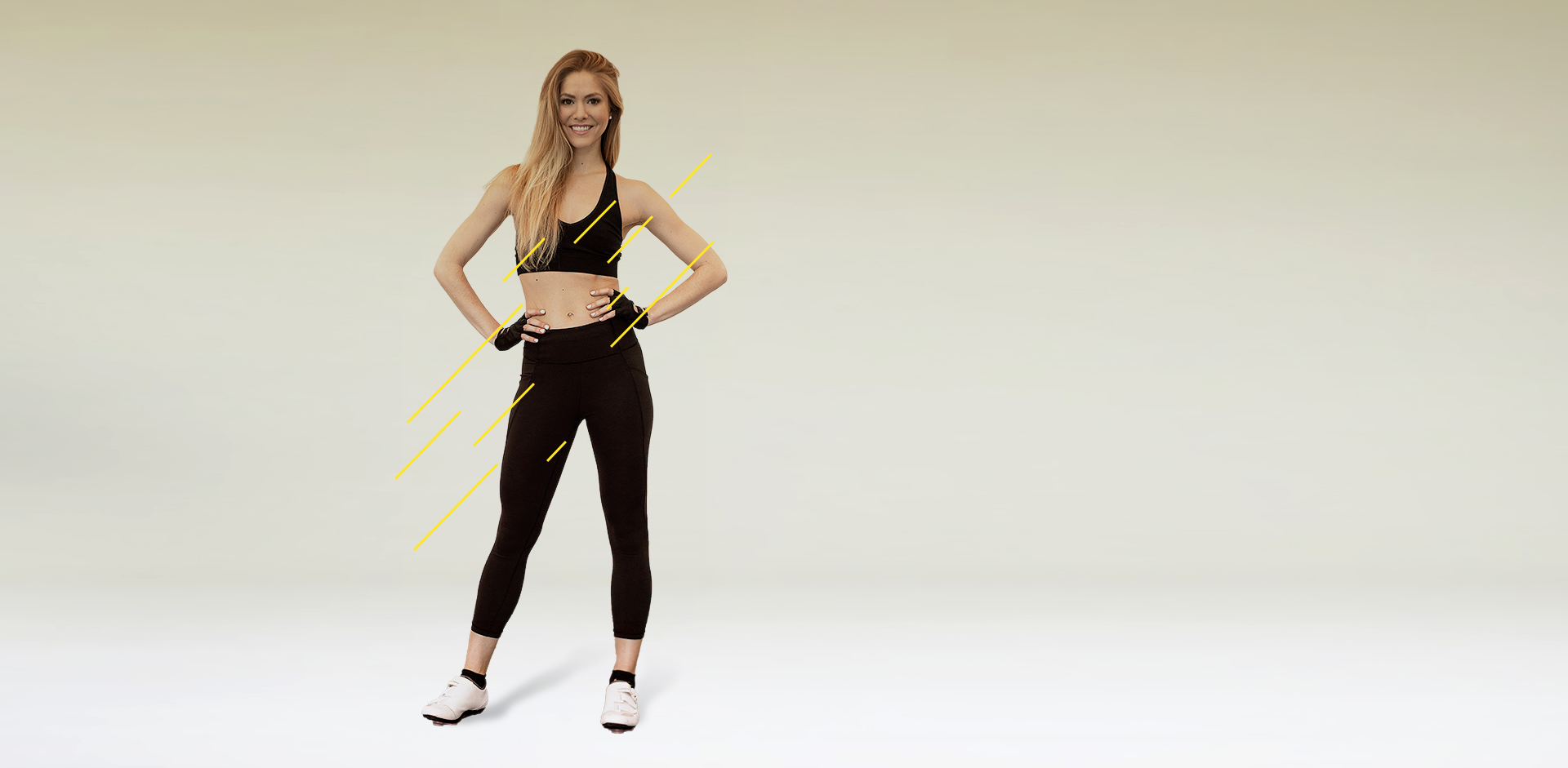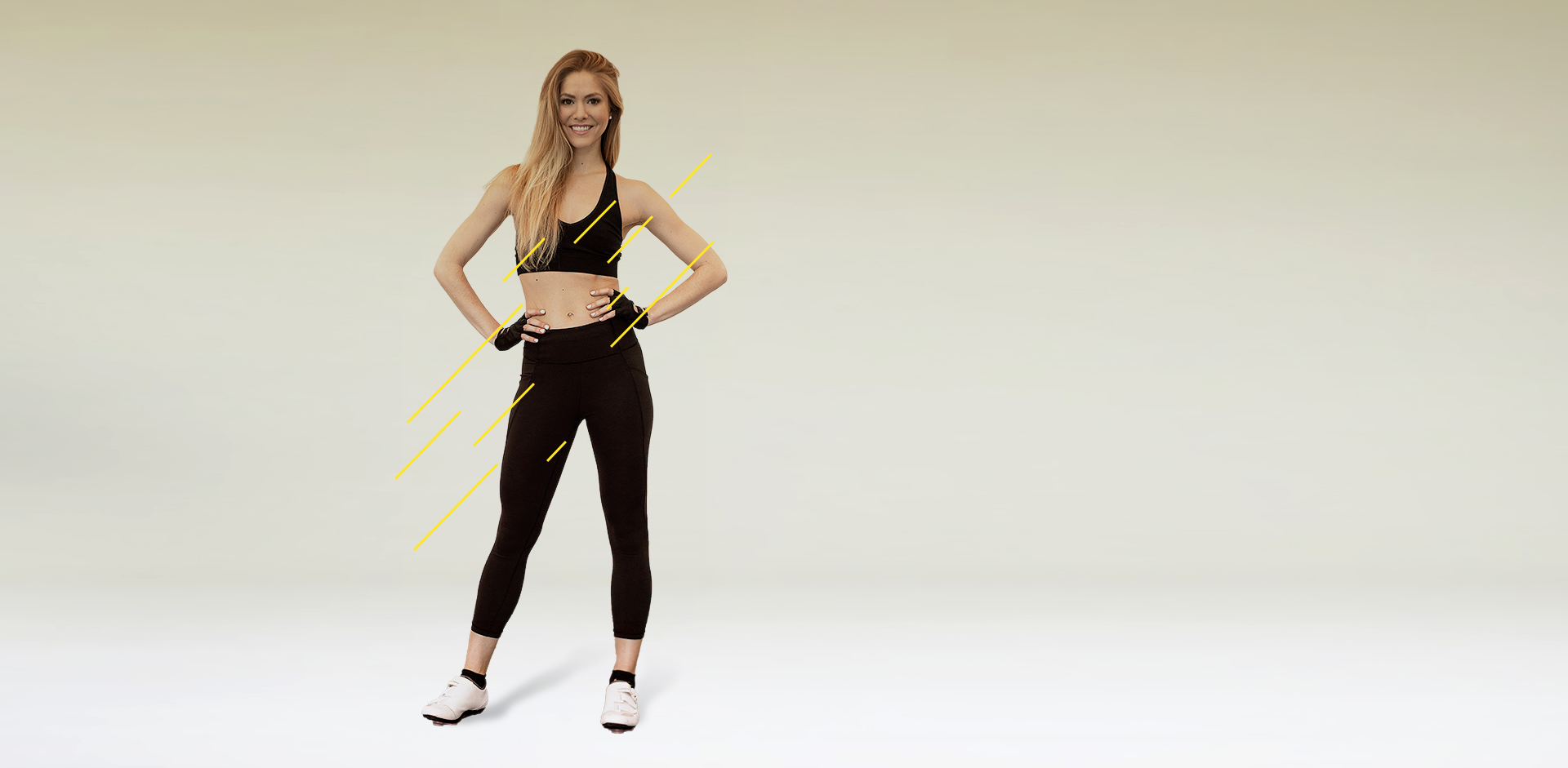 ''Whatever joy or pain you feel, or challenge you're facing:
take it to the bike.''
I'm a former ballet dancer, and mental health recovery coach. So, I care as deeply about precision and progress as I do about learning when to let go, and have a blast! I love to give to my riders a safe place to be themselves, shake off the day, and remember that they are stronger and more capable than they ever imagined possible. I like to live life and ride with intensity. And, epic music that makes you feel truly alive. We'll ride from dark electro to Latin beats to feel-good pop. There's always something new to learn, work on, and discover.