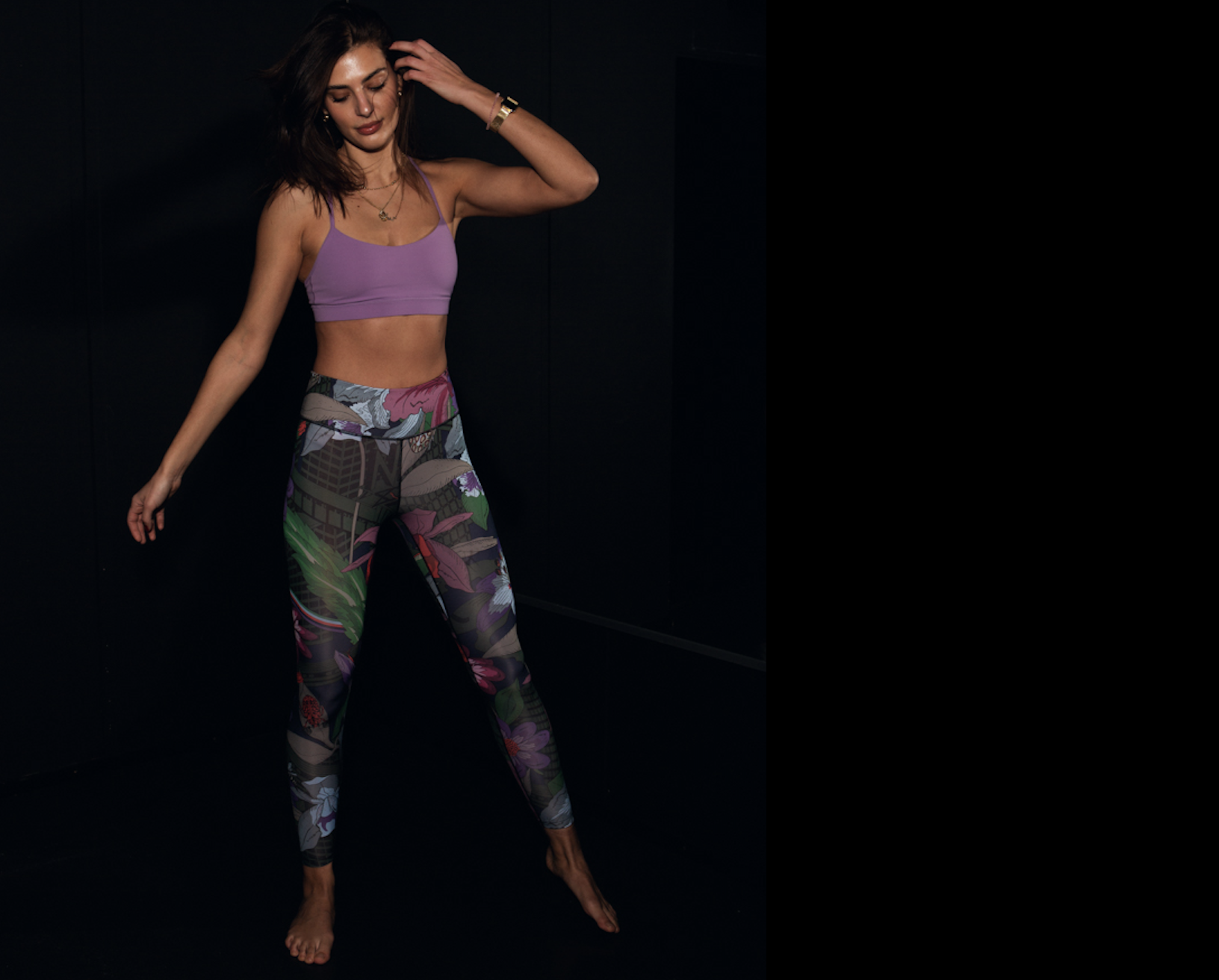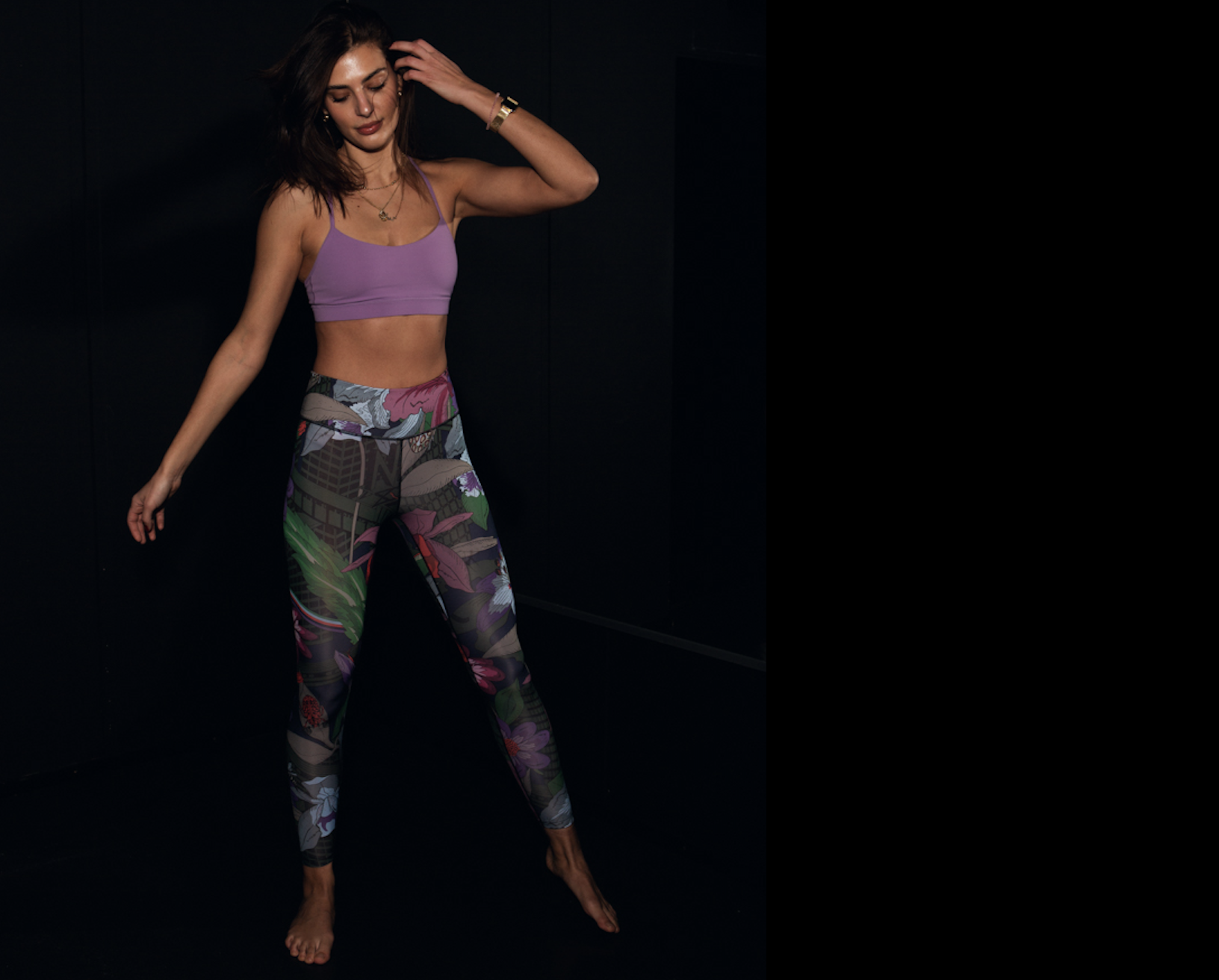 "Make sure your worst enemy doesn't live between your own two ears."
I have to move in order to feel at ease. Whether it was dancing or playing tennis, I not only liked to be challenged, I also knew that being able to push myself physically had a huge impact on how I felt mentally. I grew up being surrounded by music and dance, it was my way of finding inner peace. When I was signed as a model at the age of 15, I knew I had to keep moving.
During my ten plus years working as a model, I became addicted to improving myself in many ways. Being able to share a lot of sunshine with people for 45 minutes is a privilege to me. I like to believe that no matter where you stand on your fitness journey, you belong in that room, and you are part of the experience. I know what an impact it has on one's life to go for what you want and realize that you can.