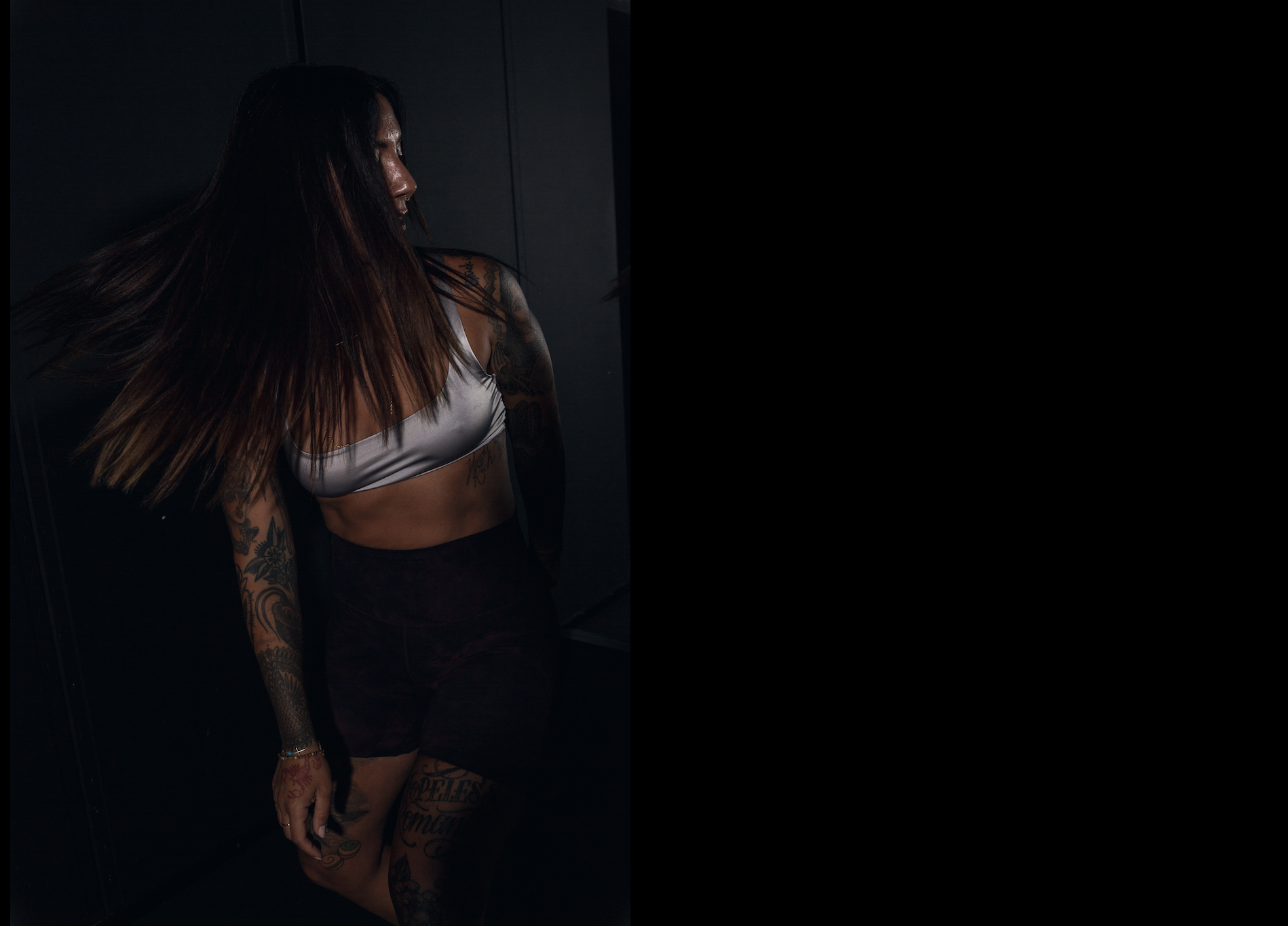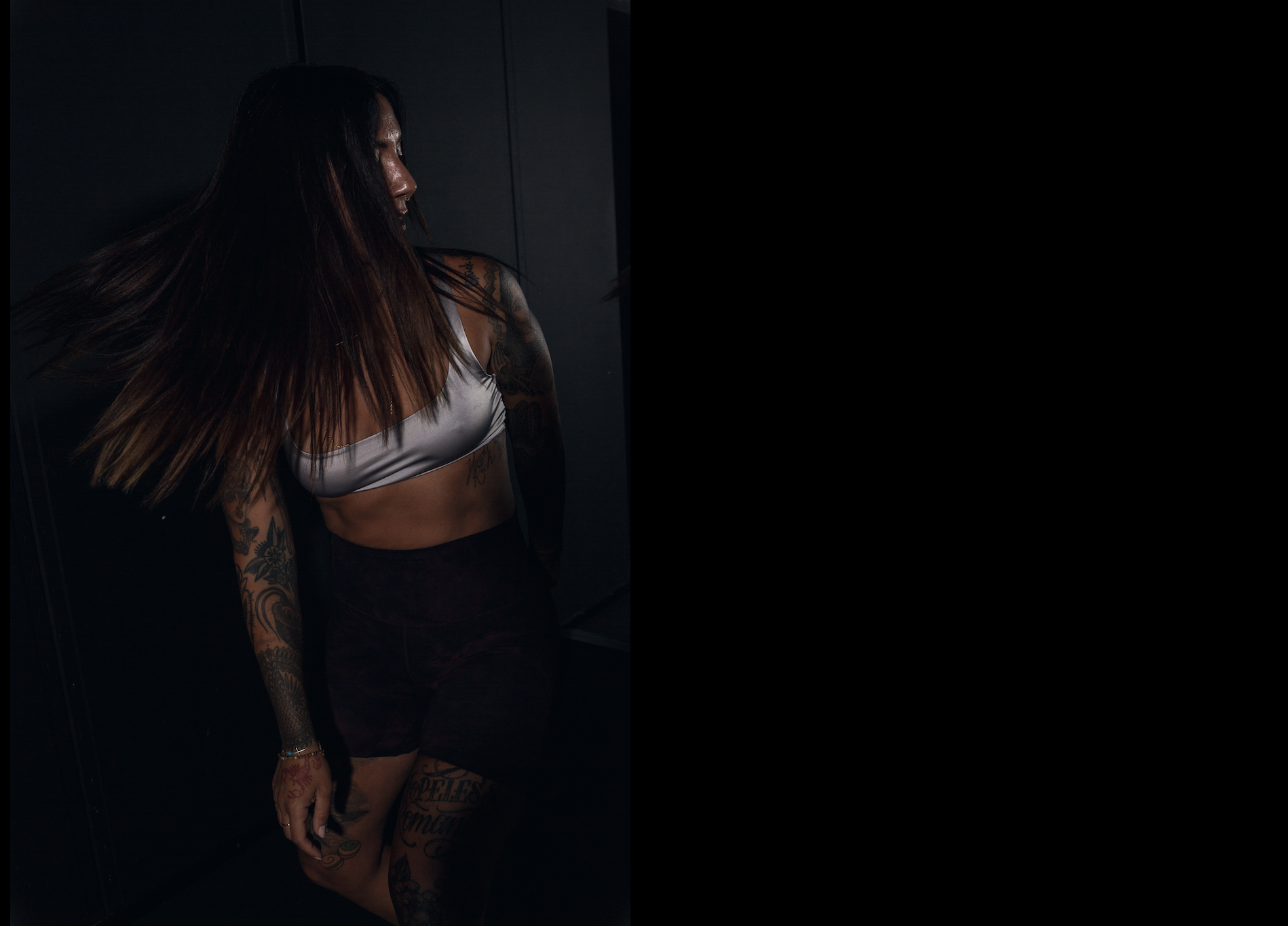 ''You're capable of so much more! Keep pushing.''
Movement has always been a big part of my life, looking for maximum sensation and exceeding my own limits is what I'm into. I've lived in Zurich for over 10 years – you'll find me doing yoga, strength training and studio cycling on a daily basis. I love to bring the same intensity, variety and focus that I apply to myself, to all my classes.
In the Spark studio, I'll allow you to escape your daily life and discover your potential through a strong mix of hip hop and electronic music. My goal is for every rider to leave the room fulfilled and not quite the same as when they arrived.