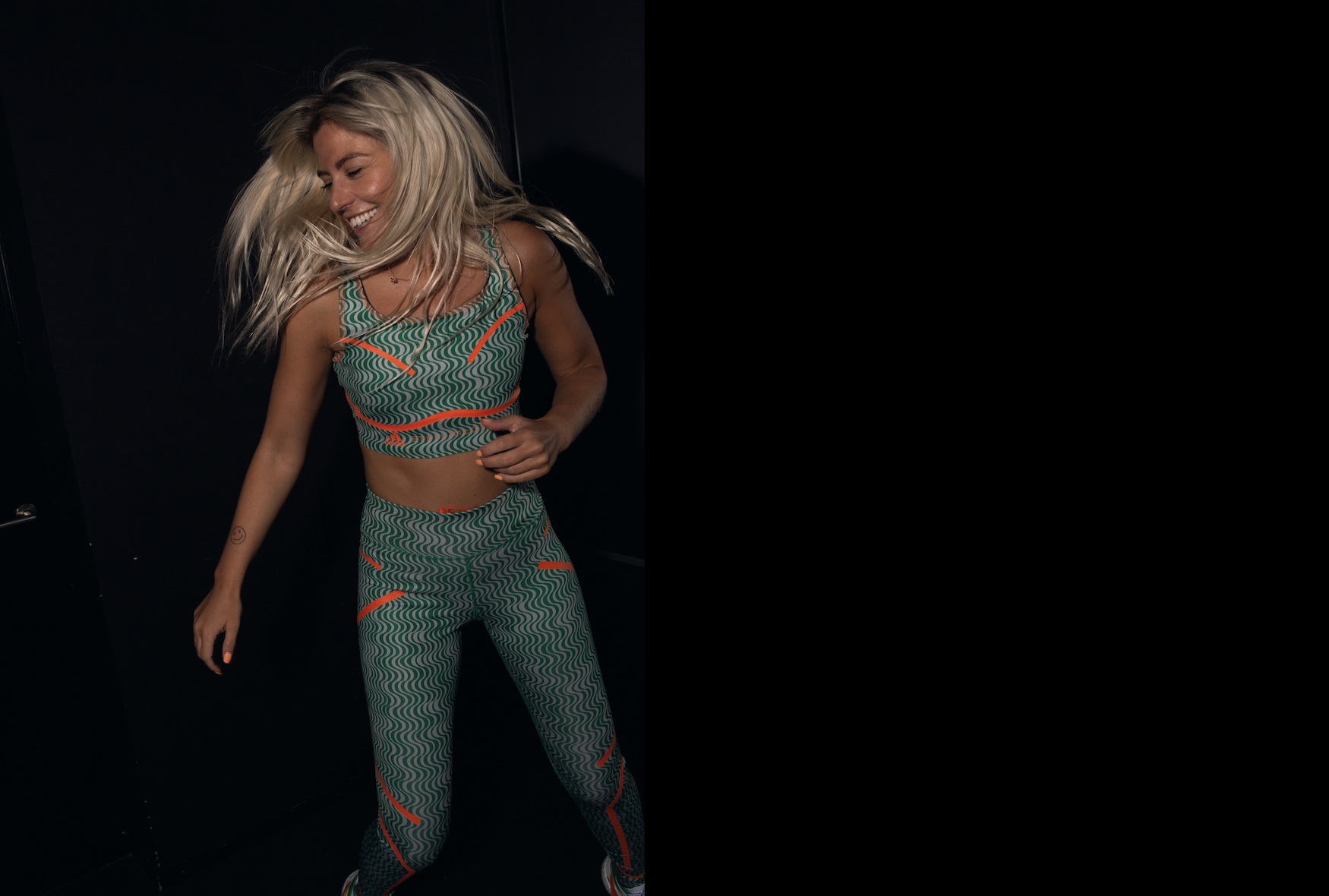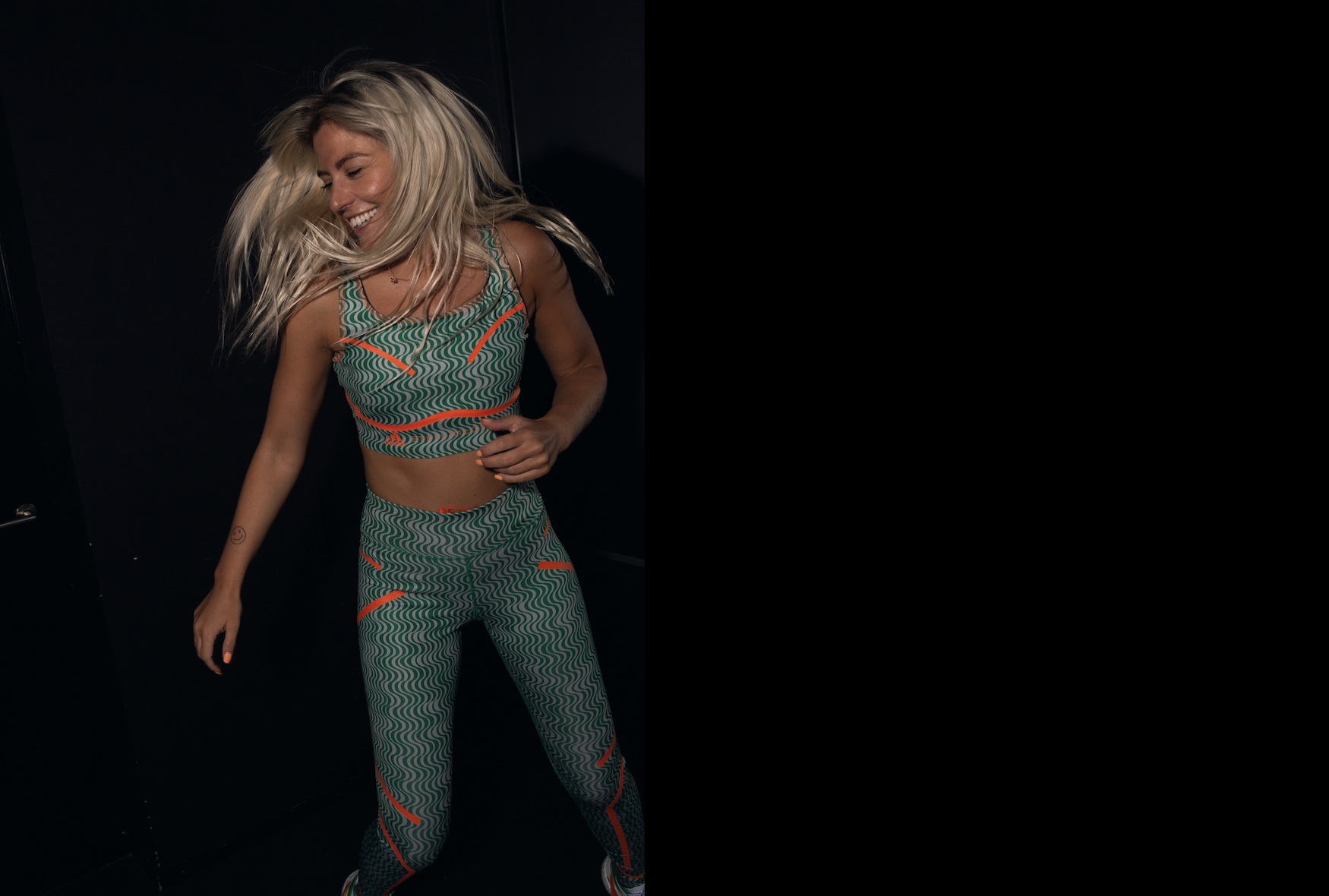 ''If you've seen it all, close your eyes.''
I've loved all kinds of sport and recreation since I was a little girl. Growing up in the north of England, there was a lot of space to get creative with movement. After some time studying performing arts, I began working in the fitness industry over 10 years ago, taking me to London, Dubai, the US and beyond.
At first private training and group workouts were my passion, but studio cycling became my art. Nothing beats the feeling of that energy in the studio – connecting with yourself and others. I love to explore the fusion of culture and fitness, to collaborate and create unexpected possibilities. As a DJ I'm committed to sharing new artists and innovative sounds in my classes.