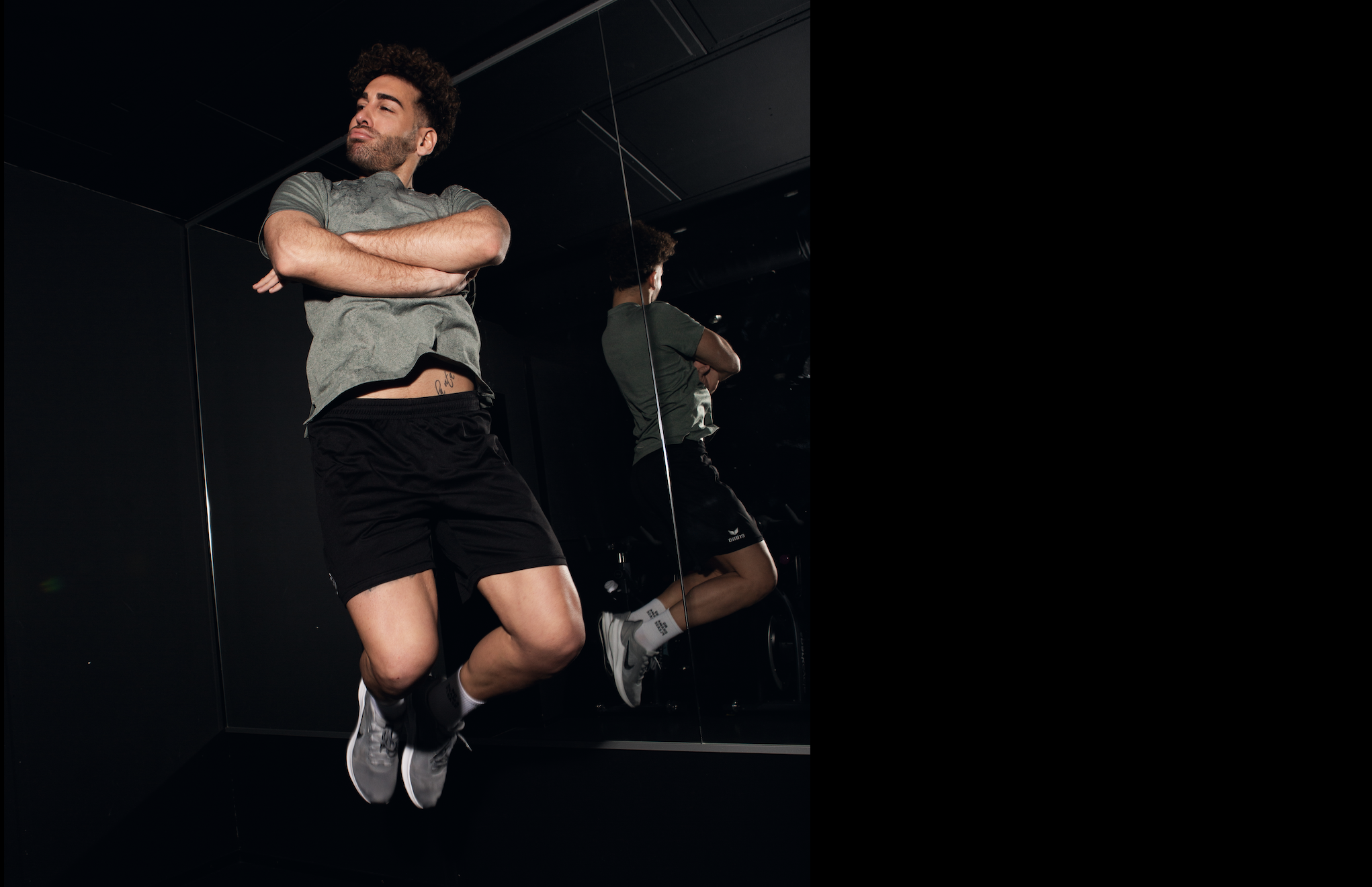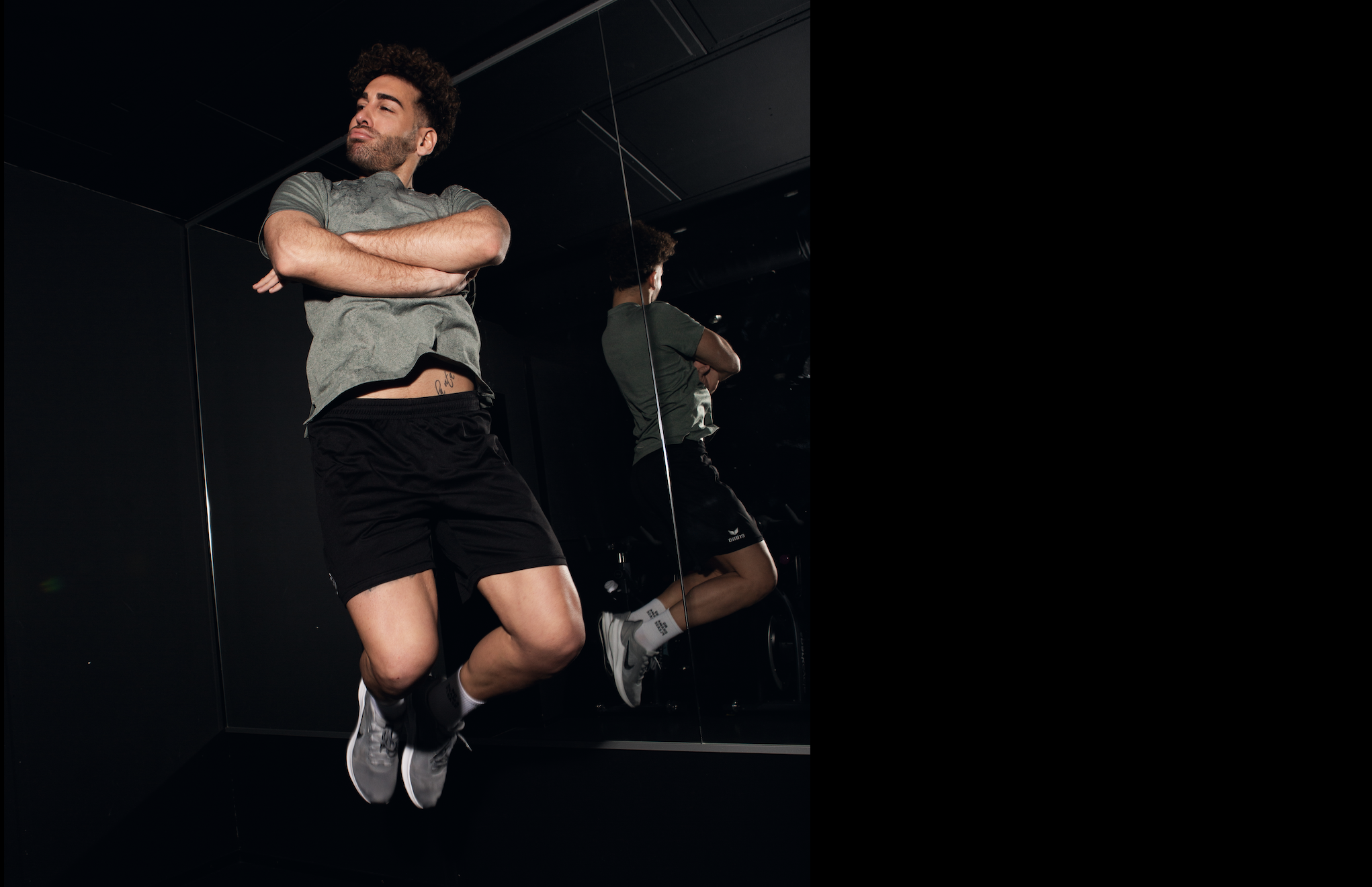 "when you choose to see the good in others, you end up finding the good in yourself"
I grew up as a gymnast and learned at a young age how discipline and pushing the limits feels. Being part of the Swiss Gymnastic Team helped me to understand my body and soul, and to find the balance between body and mind.
I'm at Spark for exactly for this reason. Feeling the flow of the rhythm and letting it all go. In my class be prepared to go the extra mile and be proud to challenge yourself. 45minutes of me-time in the studio can totally transform your mind and body. Choose you.