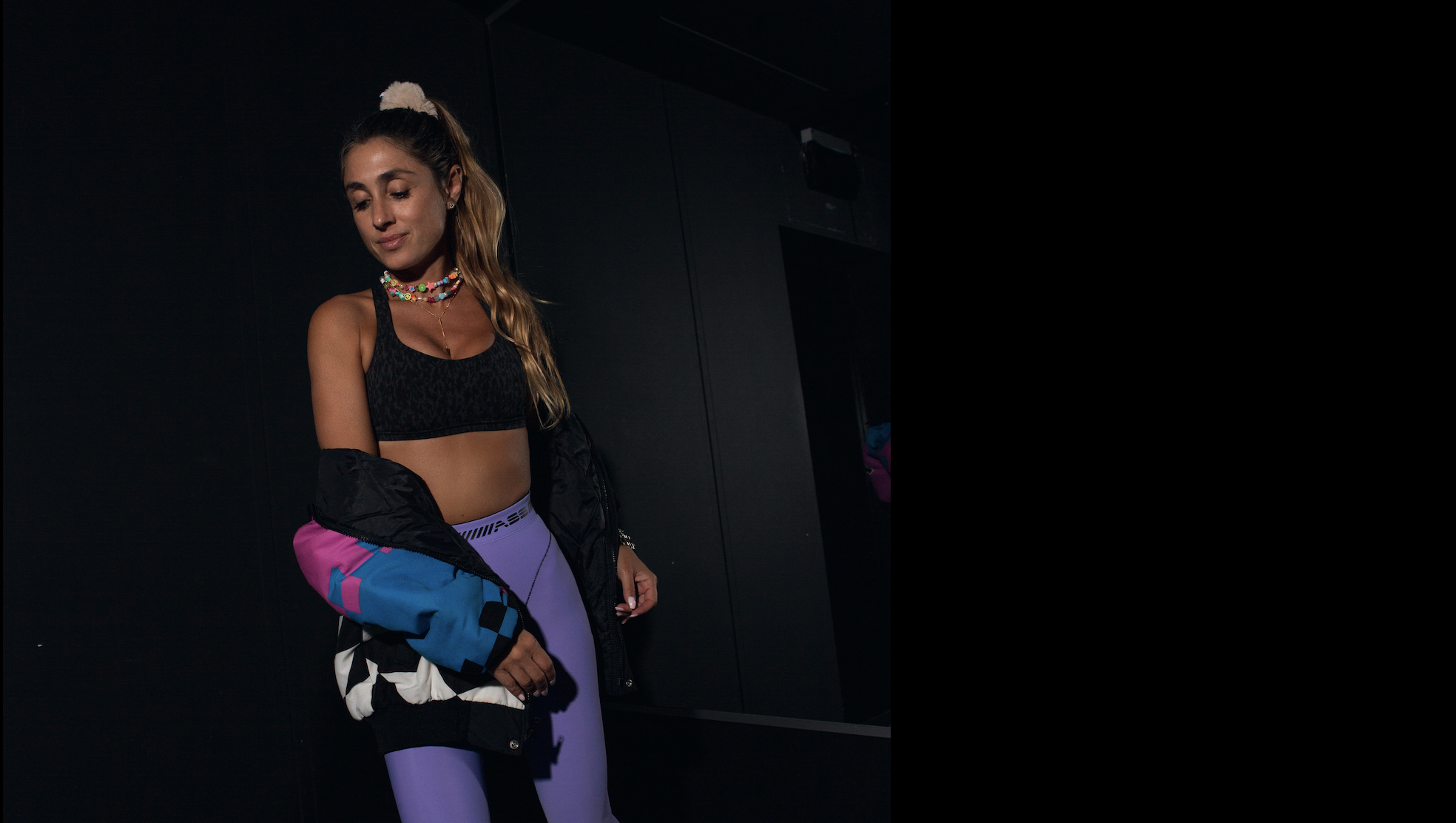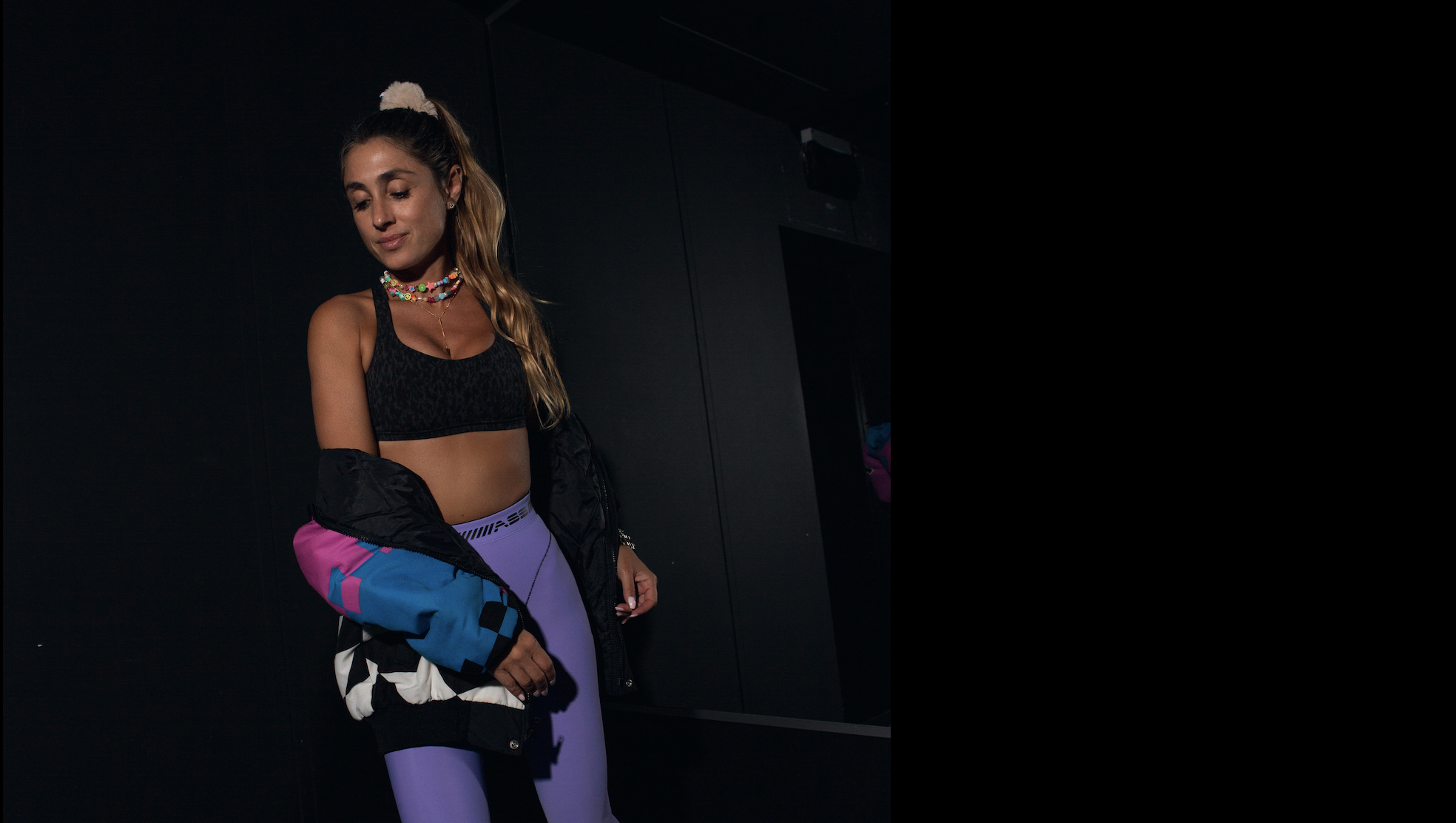 "Let's go on a journey, together. Let's get loud, together."
I've been passionate about fitness for many years but found my true love – spinning – at Spark. I'm a very outgoing and in-your-face personality, and love using it to help make my riders' days a bit brighter. From the time they enter The Cube, I want to free them of any stressful thoughts, and know they'll find their balance.
I like to do things loud and proud! So, I invite my riders to do the same. And, Spark is a safe and amazing space to do it. Whether it's deep electro, tech house, or old-school hip hop: we'll definitely be taking a journey – with adventurous, trippy and empowering songs that tell a story.