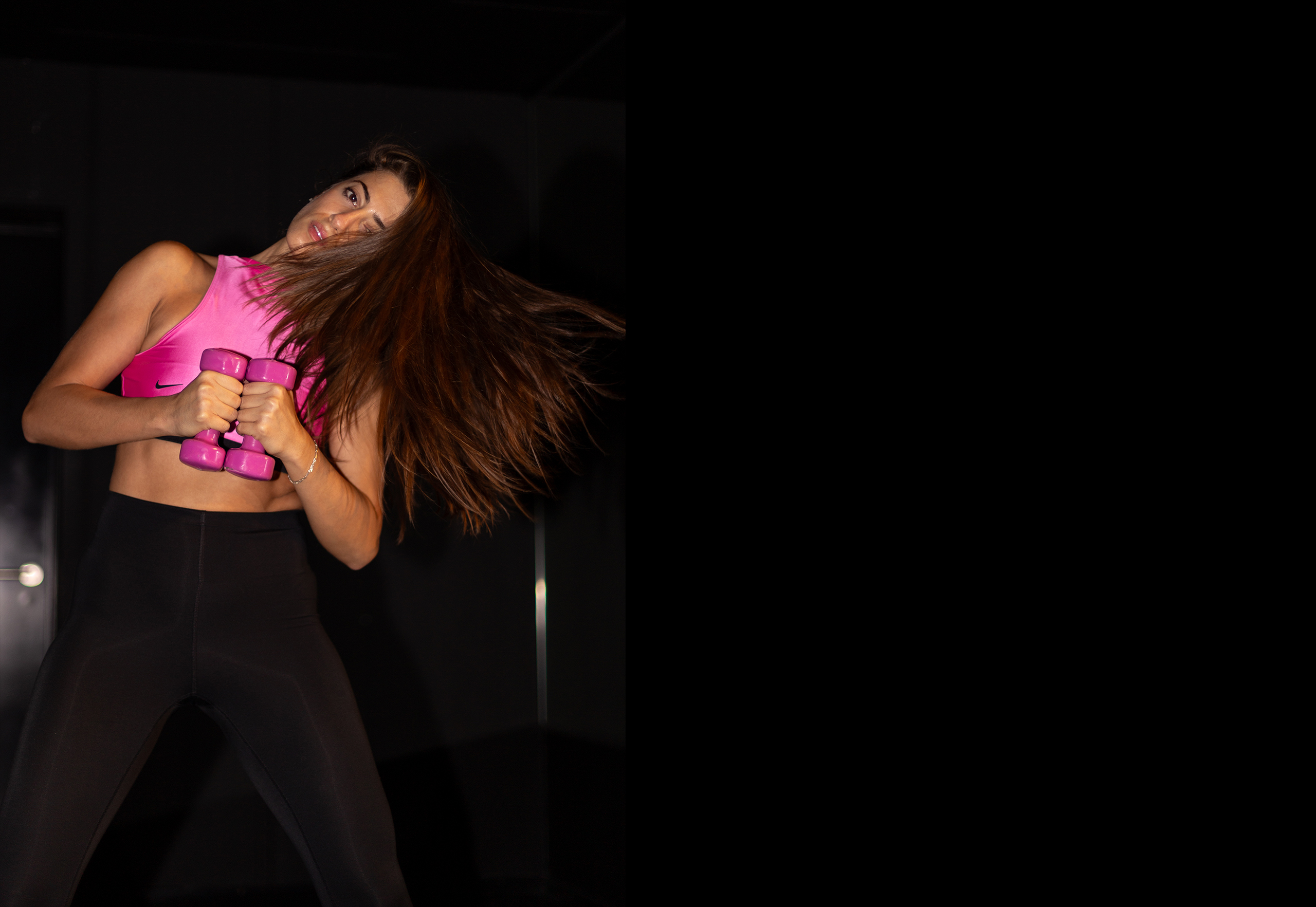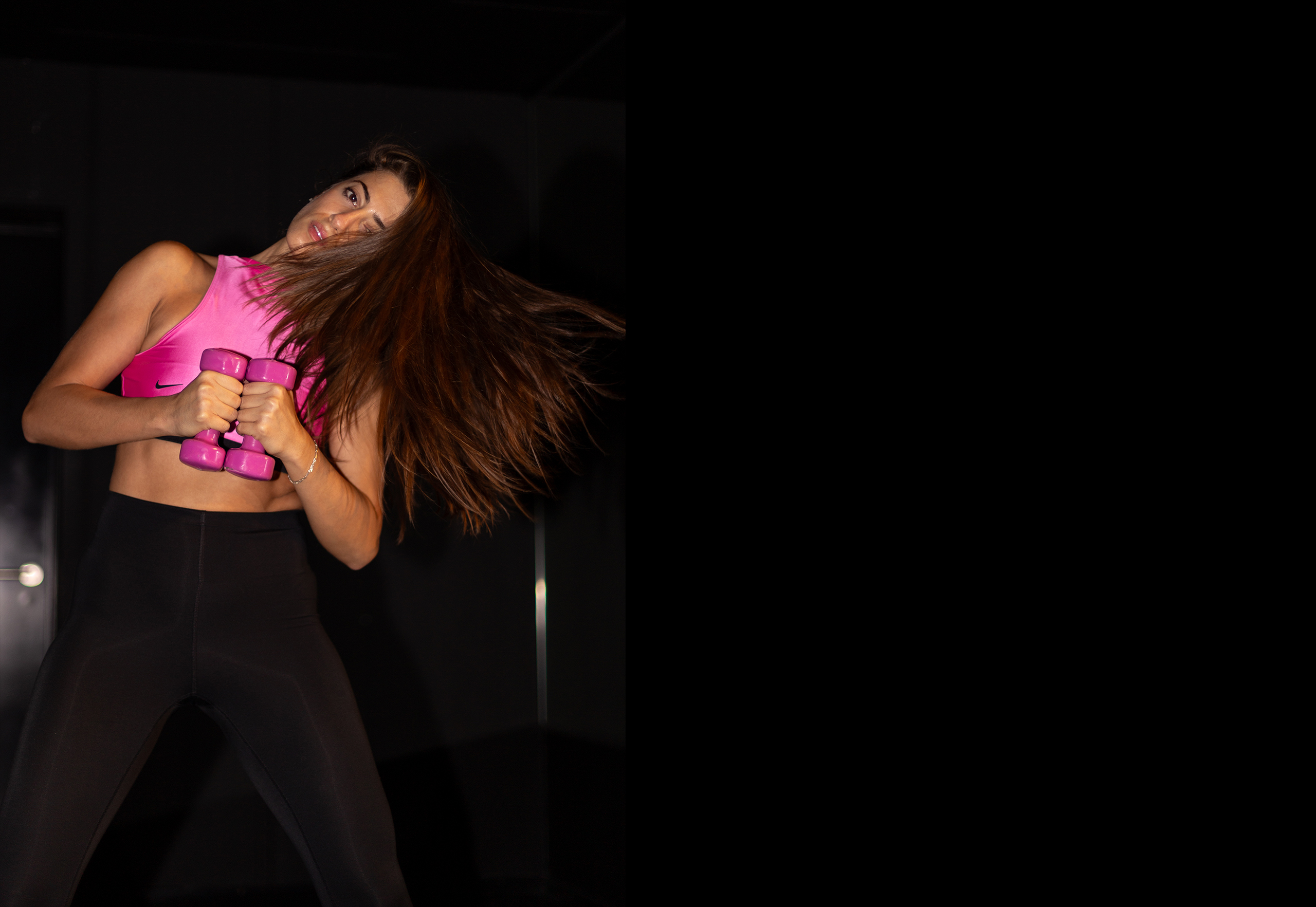 "Sometimes later becomes never. Do it now."
Whether windsurfing the vast seas near Athens, or climbing a dimly-lit cube in Zürich: I've always been in search of a wild ride. Fitness, music and adrenaline are everything to me. And, SparkCycle has it all. If it could have this great an impact on my life, I knew I had to pay it forward.
I take my riders on a journey of epic beats and raw emotions. I want them to leave here more empowered than when they came in, remind them their only limitations are the ones in their minds, and then surpass them. It takes a lot of work. But, with a heavy dose of electro, sweat and determination: we'll get there.