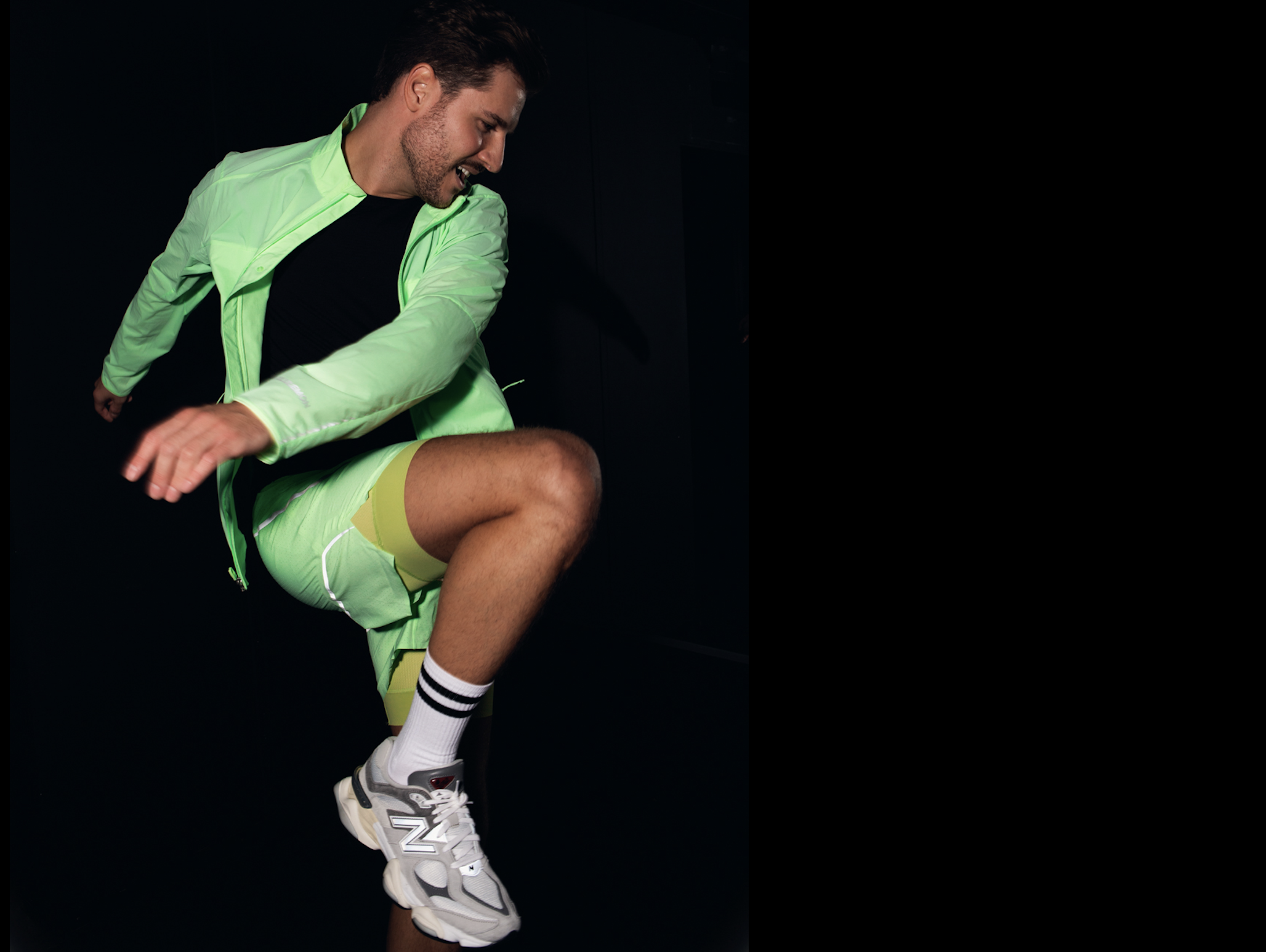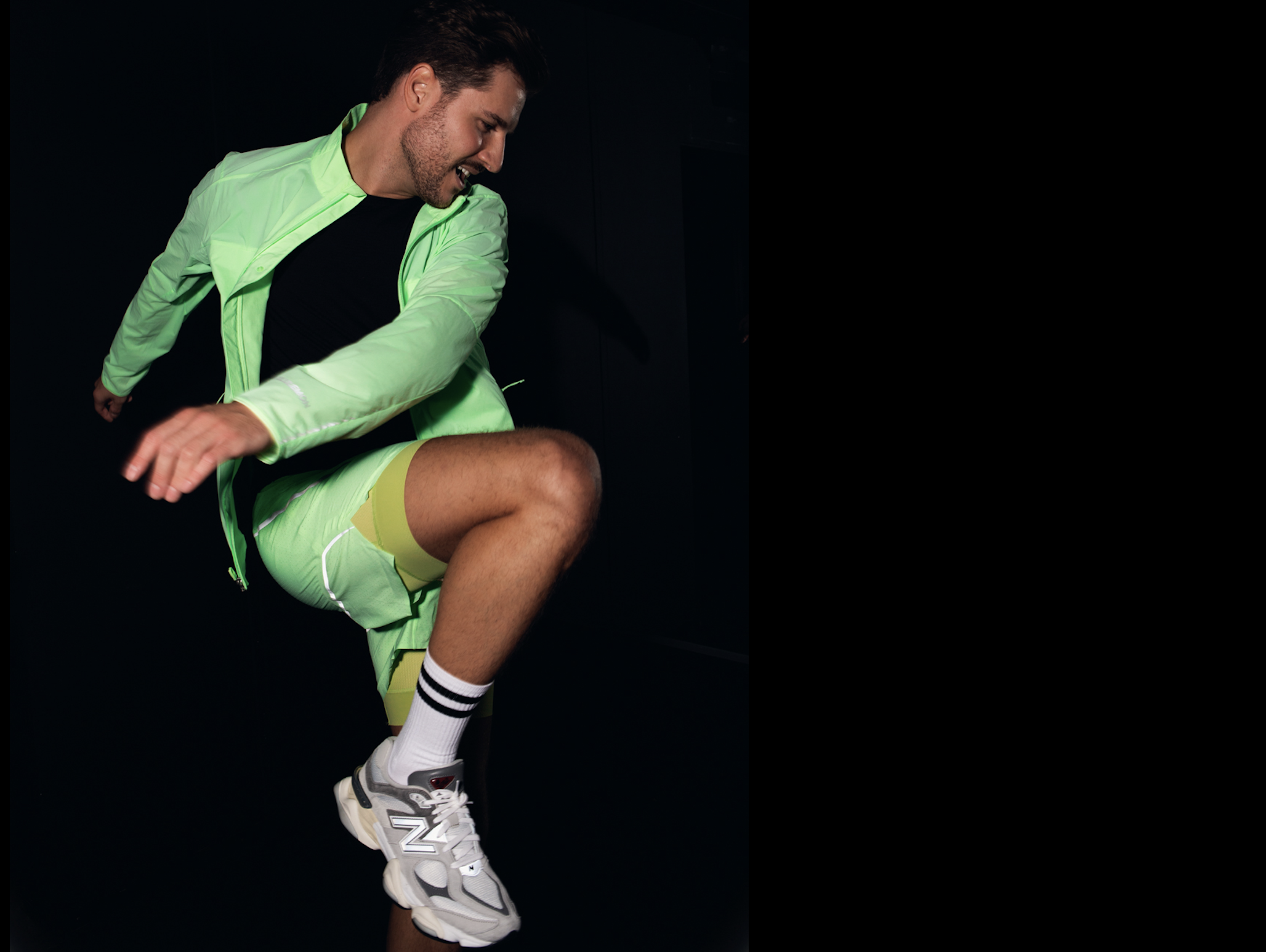 "Feel the music. Transcend your limits."
Born in Germany, with a heart shaped by the world of acting, music and performance, I want to bring the joy of storytelling into my classes and make the experience of my riders a unique one! When you enter the cube with me, you'll push, you'll sweat, you'll kick ass – but most importantly, you'll grow.
Musically I love the exchange of high energy and deep rhythm, sounds that make you feel something and help you find that inner strength. Let's leave the world behind and prepare for take off.